In order to pay individual state of Massachusetts income tax, please follow the following steps:
Go to https://www.mass.gov/.
Scroll down to "Featured Services", then click on "Personal Income Tax".

From there, scroll down to the section "What would you like to do?". Click on "Make a tax payment with MassTaxConnect". This will redirect you to an external link called MassTaxConnect.

Under "Quick Links", you will look for and click on "Make a payment".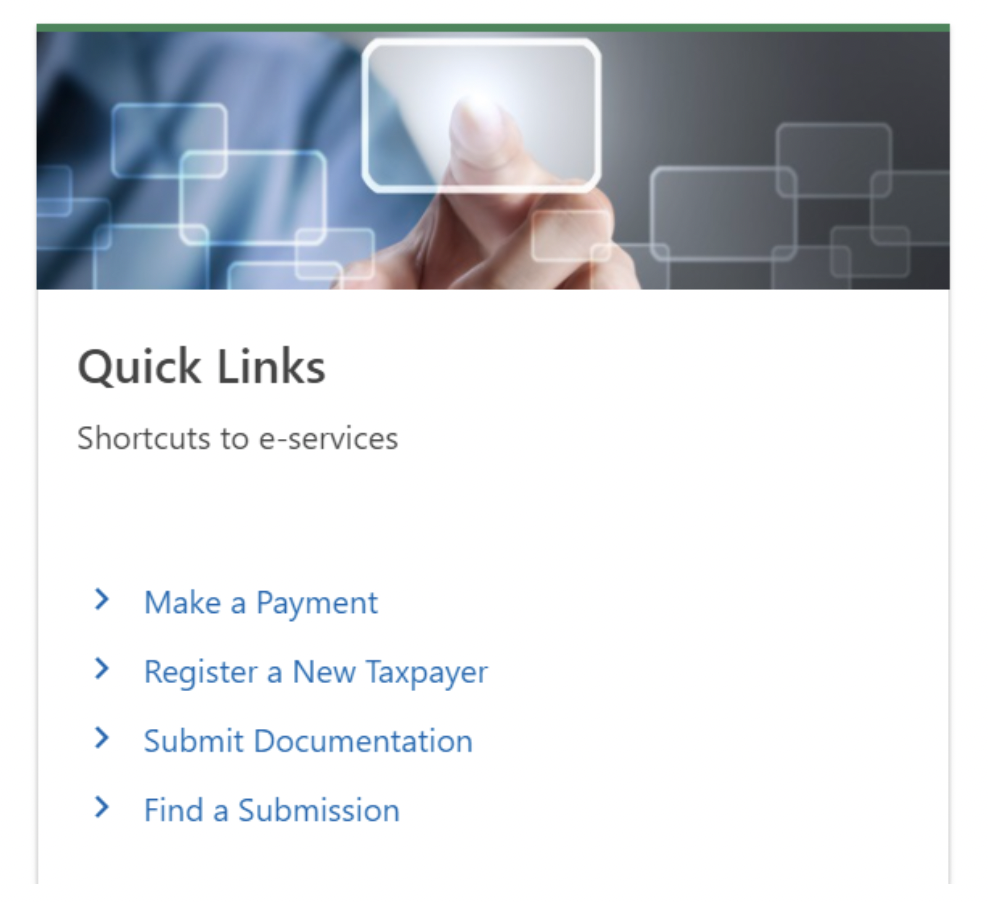 Your next screen will look like the below. Fill out the information as requested and follow the steps required to make a payment. You will need your SSN on hand in order to pay.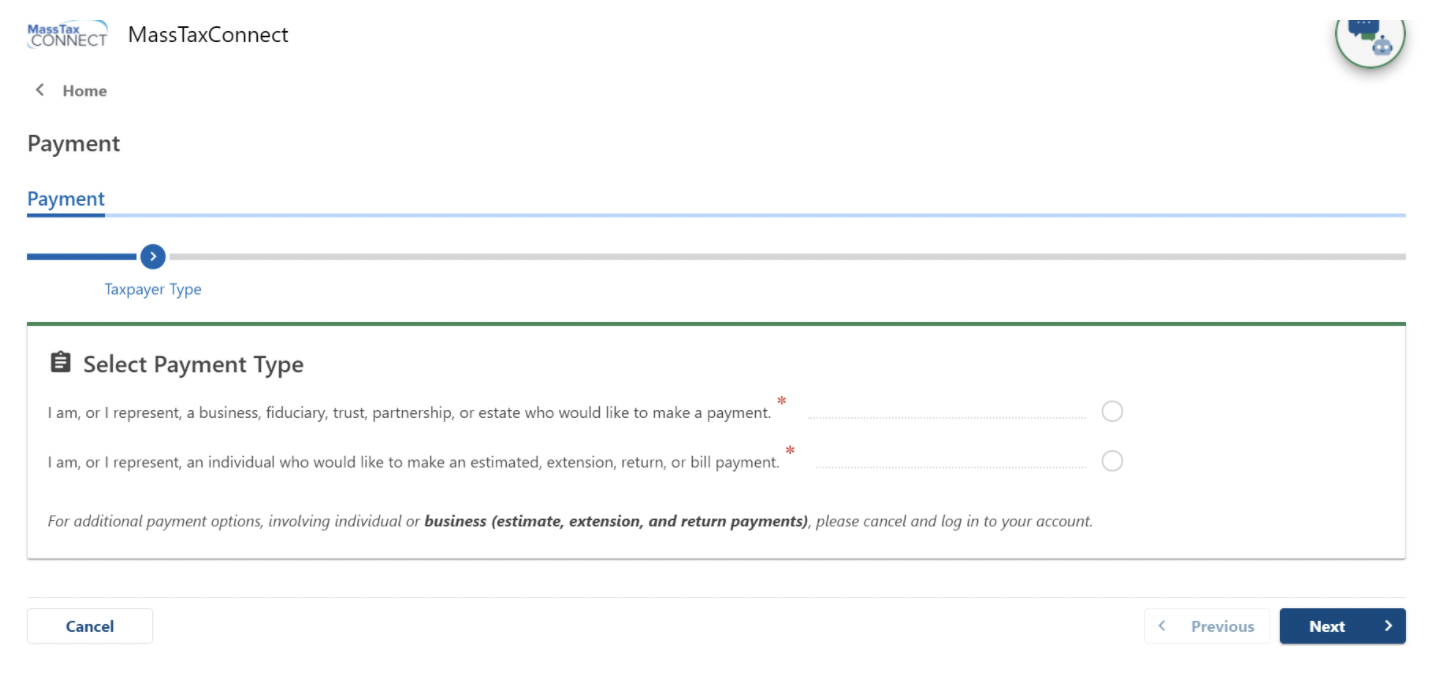 Should any questions arise, please do not hesitate to reach out to the Heard team.